Assisted Living


Sometimes a little help can go a long way.
That's why we're here.

If you or a loved one needs help with daily tasks, then assisted living at Truewood by Merrill, Knoxville may be a perfect senior housing option. The nice thing about this senior living option is that you will receive as much help as you need—not too much and not too little.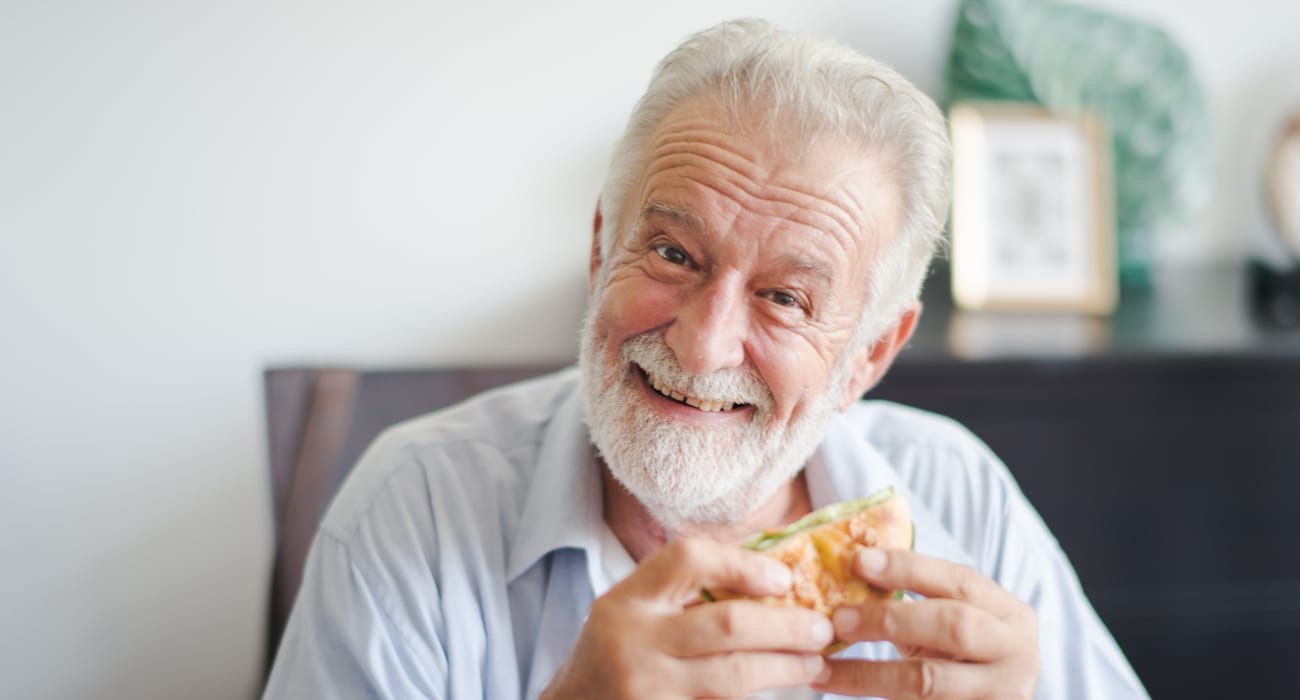 You deserve your independence
Our Assisted Living program is designed to help you enjoy more by connecting with the people and community around you. We provide our residents with peace of mind knowing that we are available to help with tasks such as cooking, cleaning and transportation. We strive to give our residents the best care possible in an enjoyable, welcoming atmosphere. Questions? We're always here to help. Come see for yourself at a complimentary lunch and tour.
If you are looking for information regarding memory care, click here to learn more about services offered at Truewood by Merrill, Knoxville.
License #ACL0000000361