Senior Apartments


Upgrade your lifestyle

Many people over 55 choose the senior apartments at Courtyards River Park for all the socializing, events, and programs. Others choose them to rid themselves of all that dreadful home maintenance. But most choose our senior apartments for all of those things.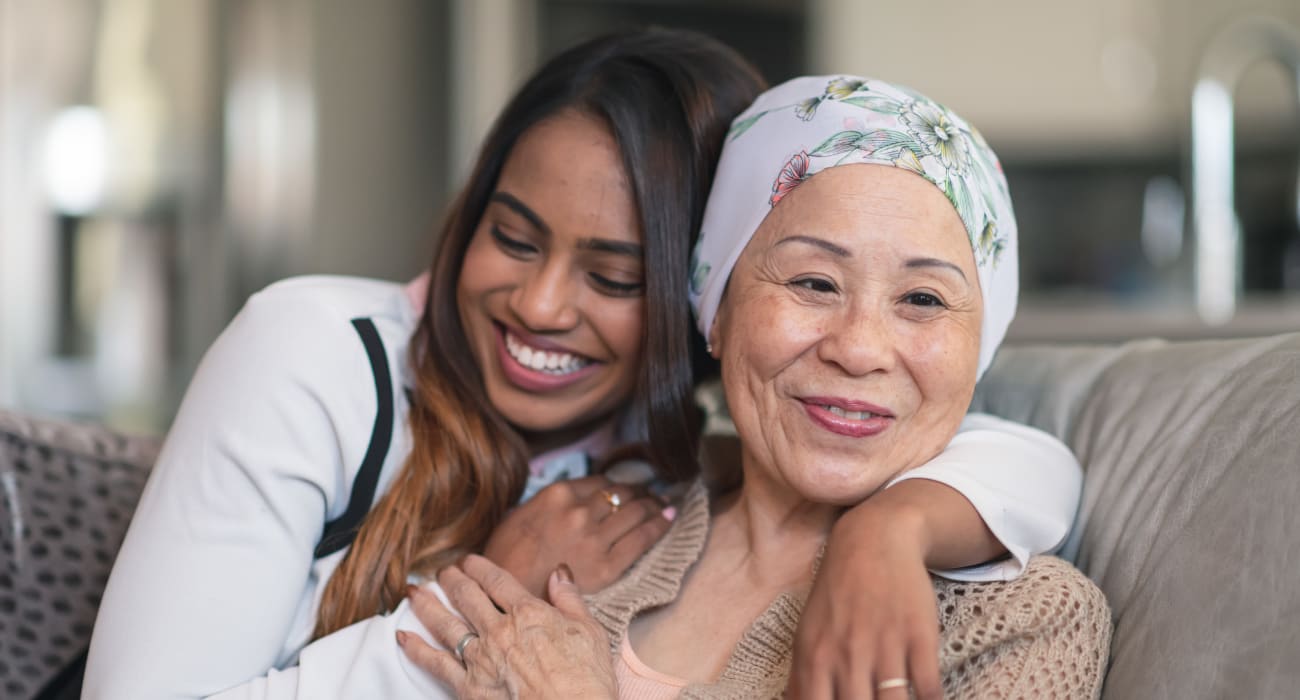 Simplify Your Life
Move into the senior apartments at Courtyards River Park and you instantly simplify your life and upgrade your lifestyle. And did we mention the scheduled transportation, the complimentary laundry facility, and the available housekeeping and dining plans? This is retirement living in Fort Worth that takes it up a notch, or ten. Questions? We're always here to help. Give us a call or come see for yourself at a complimentary lunch and tour.